Finally, the wait of IPL fans is over as IPL 2020 dates are announced. Almost everything is ready to rock the stadiums. IPL hype is already on the peak.
Due to the alarming situation of  Pandemic in India, IPL 2020 edition is shifted to the United Arab Emirates. IPL matches will be played in Dubai, Sharjah and Abu Dhabi stadiums.
Soon the IPL 2020 new schedule will be announced. The players are ordered to report their respective franchises until 20 August after getting negative COVID-19 test results. Later all team members and staff will undergo more tests with teams and in UAE they have to follow SOPs strictly.
With the International Cricket Council (ICC) postponed this year's ICC T20 World Cup in Australia, the door of IPL 2020 was opened.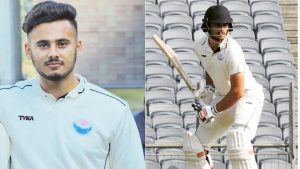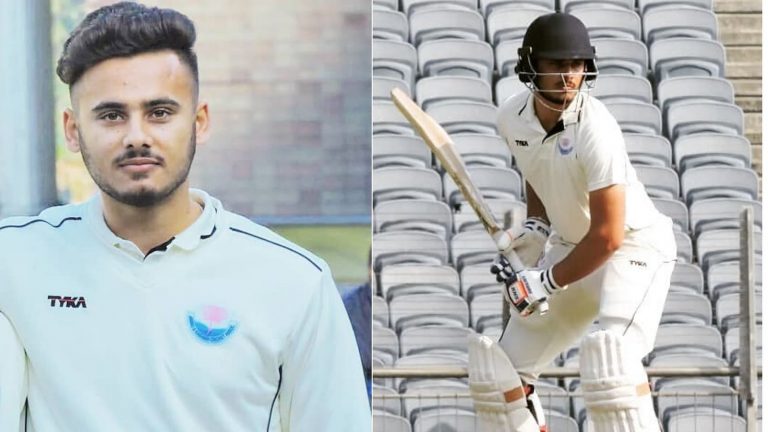 The good thing is this time Abdul Samad, the only cricketer from J&K bought by Sunrisers Hyderabad is doing well for his side. Abdul Samad was bought in IPL auctions for Rs 20 Lakh by SRH and now became the first player from Jammu and Kashmir to feature in IPL 2020. 
His father Muhammad Farooq is very excited on his selection in Indian Premier League and said it is a meritorious feat that Abdul Samad has made it to such a big level.
He said:
I'm so happy. I always hoped that my child would reach this level. He has reached there. I'm happy that he has been given a chance to play the IPL. I have played club matches by myself. I was bowling all-rounder. I always wanted my children to play cricket.
His father also disclosed that his son was attracted towards cricket from childhood and he finally made it.
In IPL 2020 edition, Abdul Samad is the only hard hitting all rounder representing Jammu and Kashmir.
Before Abdul Samad, Mohammad Mudhasir, Parvez Rasool, Manzoor Pandav and Rasikh Salam were picked up by teams but only Parvez Rasool and Rasikh Salam got a match to play.
Abdul Samad is feeling confident and ready to prove his worth in Indian Premier League.
It was a little disappointing to see the league getting postponed due to pandemic but that time there was no option left and it was the right decision made by BCCI. Personally I was ready to play and show to the world what I have got and make a name for myself. At that time I was in good form coming back from doing well in Ranji Trophy for J&K senior side, Samad told
He was asked about what kept him going during this lockdown period, he said:
Obviously when you see the biggest opportunity that was in front of you getting postponed and there being uncertainty whether that will be held or not it affects you a bit. But then I kept myself engaged with things and also kept my fitness in check. I was confident that the biggest cricket league would be held this season and they would not let the whole season go into waste. Same has happened and we are now ready to play again. (Source)
Samad is known for his ability of hard hitting and utility spin bowling. In his debut in Ranji trophy for Jammu and Kashmir he scored 532 runs in 10 matches.
His average was 39.46 with a strike rate of 113. Scored two centuries and three fifties for his team also hit 36 sixes and took four wickets with his bowling.
He helped his team to qualify for the quarter-finals of the Ranji trophy this season.
Abdul Samad said:
He is very much ready for IPL 2020 in UAE. Pitches in UAE are slow and helpful for spinners so he will be helpful for his team with both bat and ball.