The clouds of uncertainty have been wiped from The Indian Premier League 13th edition and the tournament will kick off on September 19 in the United Arab Emirates.
But unfortunately, IPL franchise Chennai Super Kings is in great trouble since the tournament was announced. Seems, their problems are not ending soon.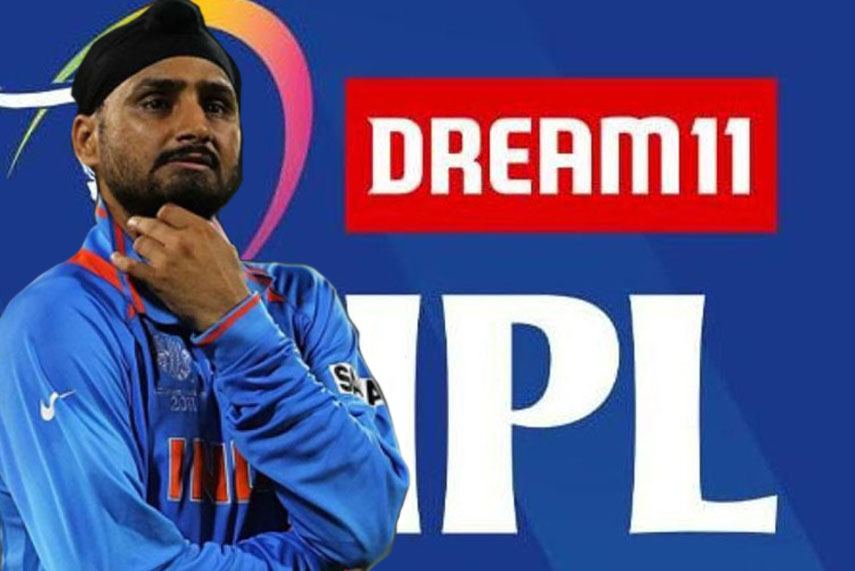 Now, sources are saying that CSK's spinner Harbhajan Singh is thinking whether to play IPL 2020 UAE or skip it.
Chennai Super Kings has already lost their powerful hitter Suresh Raina who left IPL 2020 and came back to India due to personal reasons, now they may also have to play without their experienced spinner Harbhajan Singh.
The 40-year old spinner skipped the CSK camp in Chennai and did not join the team in UAE yet.
Sources said that Harbhajan Singh was about to fly to UAE on Thursday but CoronaVirus cases in CSK team staff made him rethink his decision to play IPL 2020.
"Harbhajan is due to join the team on Tuesday. But the situation with Chennai Super Kings currently, has left him very worried. He may rejig his schedules or even decide to skip the IPL this year", according to sources
The bad news is not stopping for Chennai Super Kings as few reports said that some other senior overseas players are feeling uneasy about the whole situation. Suresh Raina has already stepped out, Deepak Chahar and Ruturaj Gaikawad tested CoronaVirus positive, Team CSK is not in position to bear any more loss.
On the other hand, Blame Game has also been started by CSK team owner N. Srinivasan.
N. Srinivasan is not happy with Suresh Raina's sudden stepping out plan from IPL 2020.
Referring to Suresh Raina's sudden departure N. Srinivasan said " sometimes success gets into your head"
According to a report by Outlook: Suresh Raina was not satisfied with his hotel room and he wanted the similar room that CSK captain MS Dhoni was provided.
"Cricketers are like prima donnas … like the temperamental actors of the olden days. Chennai Super Kings have always been like a family and all seniors players have learnt to co-exist," N. Srinivasan told
"My thinking is that if you are reluctant or not happy, go back. I don't force anyone to do anything, sometimes success gets into your head," he added