Delhi Capitals Previously known as Delhi Daredevils is the only team in the Indian Premier League which has not made it to the finals yet. But in IPL 2020 with a young Indian group as its core and couple of seasoned Indians traded in, IPL 13 is another chance for Delhi Capitals to aim for the title. They started by making it to the Semi-Finals in the first two editions (2008 and 2009) but their performance reduced thereafter.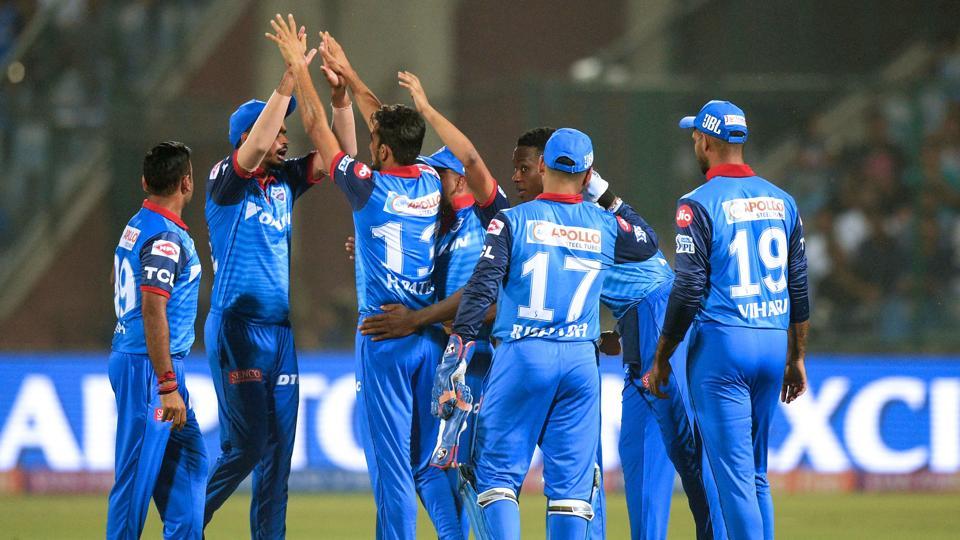 In the last ten editions of IPL, Delhi Capitals made it to the Semi-Finals twice, once in 2012 and secondly in 2019. DC has the game changers in their ranks and Rickey Ponting is the man to nourish the talent. They bought Alex Carey, Shimron Hetmyer and Marcus Stoinis and it added fabulous value to their squad.
Recently, Delhi was dealt a blow as experienced all-rounder Chris Woakes, he has purchased for Rs 1.5 crore in the IPL auctions.
For now, take a look at three youngsters from Delhi Capitals squad who looks promising in IPL 2020.
#3 Sandeep Lamichhane
This 19 year old Nepali Leg Spinner has been making all the right moves and was good in the limited matches he got last year. Sandeep is the first player from Nepal to feature in the Indian Premier League. He was so good in his debut season for Delhi in 2018 that he was one of the five overseas players retained by the franchise for the 2019 season.His impressive T20 stats read 105 wickets in 77 matches at a strike rate of 15.7. IPL 2020 will give him a good opportunity to prove himself once again.
#2 Rishabh Pant
Pant is a wicketkeeper batsman and was one of the three players retained by Delhi ahead of the 2018 auction. In this years IPL, Rishabh Pant will be in direct competition with MS Dhoni and a great season with both bat and gloves will make his position safe for the ICC T20 World Cup.After making a confounding 684 runs in 14 games in 2018, with one hundred and five fifties at a superb strike rate of 173.60, Pant added 488 runs in 16 games last year.He will churn out for Delhi Capitals this year with an immense amount of international experience under his belt.
#1 Prithvi Shaw
This 20 year old young batsman has shown the ability to perform in crucial games. Shaw was captain of India's Under-19 World Cup winning team, and retained Delhi Capitals after playing a great season for the franchise in IPL 2018.The youngster gave good company at the top of the order to Dhawan in IPL 2019, with 353 runs in 16 matches at a strike rate of 133.71.Prithvi Shaw will look to replicate those performances when he will churn out for Delhi this year.
Delhi Capitals Past Record in IPL
2008: Fourth
2009: Third
2010: Fifth
2011: Tenth
2012: Third
2013: Ninth
2014: Eighth
2015: Seventh
2016: Sixth
2017: Sixth
2018: Eighth
2019: Fourth