As CoronaVirus is spreading rapidly throughout the world, a lot of doubts are popping up about the IPL 2020 schedule due to CoronaVirus risk that has put governments on high alert in recent weeks. The number of recent deaths because of CoronaVirus across the globe is touching 3500 with International Sports events getting canceled, the IPL seems to be in a parallel universe where all is well.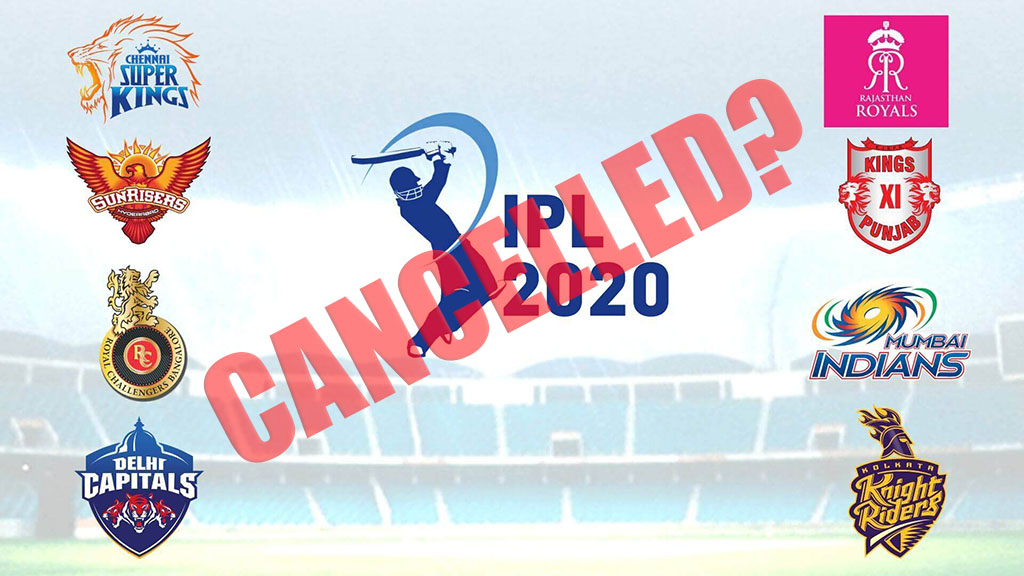 The Maharashtra Government has allowed BCCI to organize IPL 2020 Matches in the state but only on one condition that the matches will be held in empty stadiums with no audience. This severe step was taken because the fear of CoronaVirus is at steep. It is also possible that IPL 2020 will be canceled because of this danger, but the organizers have come up with this solution. The proposal was discussed in the state cabinet meeting on Wednesday. The government is expected to make a statement on this in the legislature.
Reported BY Hindustan Times, The Maharashtra Government discussed this issue in a meeting on Wednesday and one of the ministers revealed to the sources that the tournament will be allowed only if there is no sale of tickets for spectators.
"We want to take all sorts of precautions in the wake of the coronavirus outbreak. We have decided that no large gathering will be allowed in the state for now and will also urge people to avoid them. The issue of IPL was discussed in the cabinet meeting as well and it was decided that IPL tournament will be allowed if there will be no sale of tickets for the audience,
Source: Hindustan Times
Another minister said that the Indian Board of Cricket has no issues with this decision as they will be able to balance the revenue ticket sales with the one generated from other sources like live telecast on TV, websites, and advertisements.
This will be a tough decision for IPL Franchises because a major part of their revenue is generated from Ticket Sales. We are expecting a statement from Mumbai Indians soon because they are based in Maharashtra.