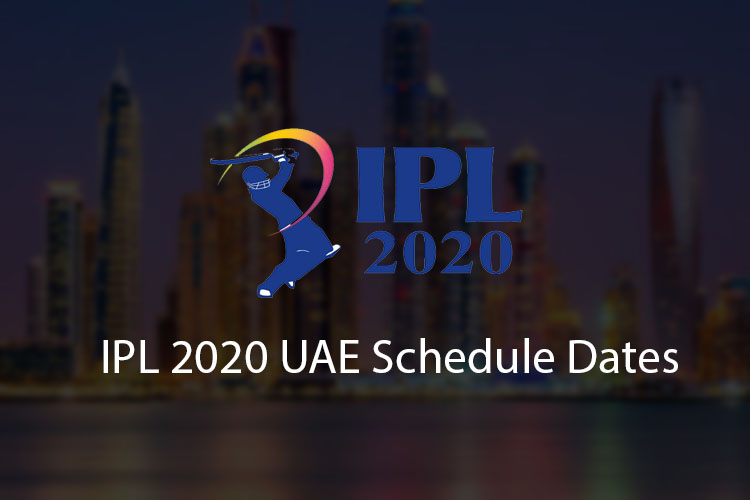 The 2020 Indian Premier League aka IPL 13 sponsored by Vivo was originally planned to be held on March 29, 2020, but due to the ongoing Coronavirus Pandemic, it was suspended. Indian PM Narendra Modi announced lockdown in the whole country on 14th April so the Indian Cricket Board suspended the IPL 2020 indefinitely. But on 24 July 2020, IPL Chairman Brijesh Patel earlier confirmed the IPL 13 will be held in UAE instead of India. The United Arab Emirates could be an ideal place for the IPL 2020 due to lower number of cases of Coronavirus. IPL 13 is an Indian Tournament and India is the first choice to conduct it but due to increasing number of Coronavirus patients, it is decided to shift Vivo IPL 2020 to UAE. The expected dates of Indian Premier League 2020 are between September 19 to November 8.
Starting Date: September 19
Ending Date: 8 November
Patel said "We have had a discussion and we are looking at the September 19 to November 8 window for this edition of the league. We have informed the franchise about the same"
The Governing Council is likely to meet on August 1 to decide the IPL 2020 Schedule and other necessary arrangements to conduct the tournament in UAE. Council will discuss the IPL dates, venues, and Standard Operating Procedures (SOPs) which are necessary to follow for the eight IPL Teams during this Pandemic.