The Indian Premier League 2021 (IPL) season is going to be very interesting. All eight teams are in full form and ready to rock the field. King Kohli led Royal Challengers Bangalore has improved a lot and they are the strong contenders to lift the trophy this year though RCB played awfully in the last season's IPL and lost their first six games. However, they are cornered tigers and cannot be ignored in the top 4 in IPL 2021.
Let's predict the Top 4 teams for IPL 2021
1# Chennai Super Kings (CSK)
Led by Captain Cool MS Dhoni, Chennai Super Kings is the most consistent team in the history of IPL. In every IPL season, CSK managed to reach Playoffs, and three times they won the title. Even though in IPL 2021, CSK is unlucky to lose their most consistent batsman Suresh Raina and experienced spinner Harbhajan Singh but still they are favorites to reach in Top 4 teams of IPL 2021. Chennai Super Kings will play a key role in UAE pitch this year.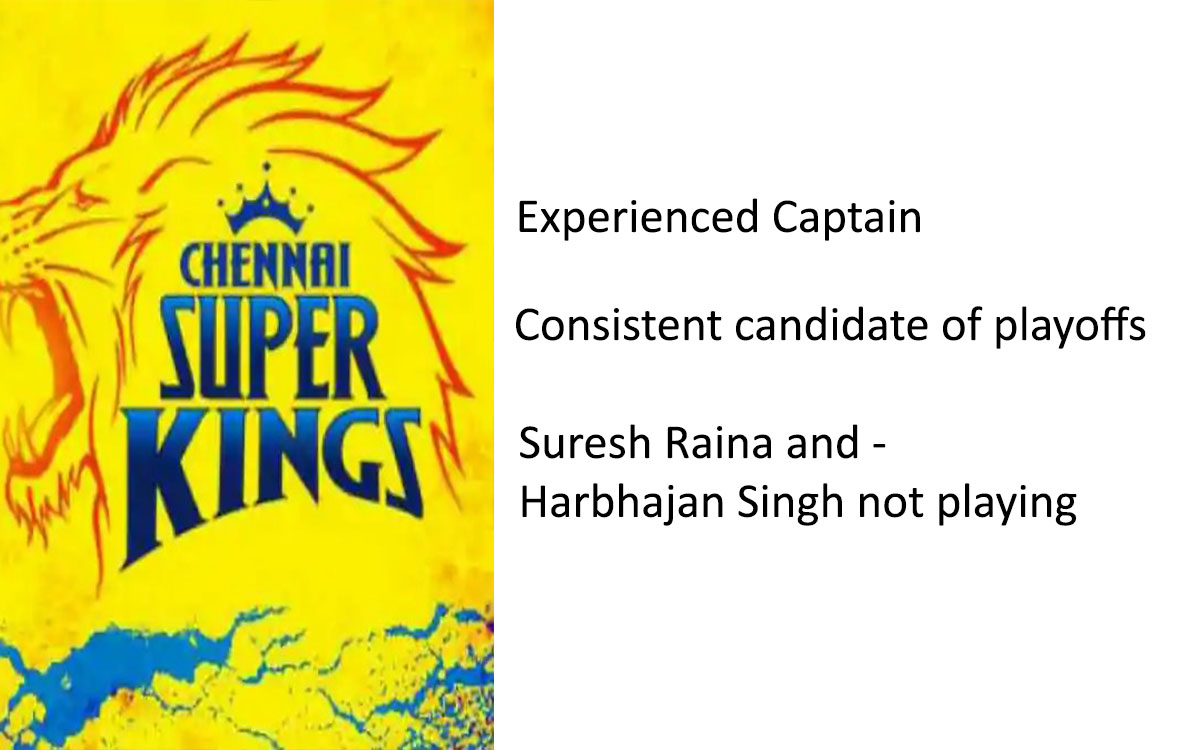 2# Mumbai Indians (MI)
Rohit Sharma led blue army is the most favorite and strongest team in the Indian Premier League so far with four titles on their name. They have a strong top order and a strong middle order as well. In the presence of Rahul Chahar, their fast bowling attack is great. Mumbai Indians (MI) will be the team that definitely qualifies for Playoffs in IPL 2021.
#3 Royal Challengers Bangalore (RCB)
Royal Challengers Bangalore (RCB) could have been rightly saying the unluckiest team in the Indian Premier League (IPL). RCB is unlucky to lift an IPL trophy so far. RCB's IPL 2019 performance was quite horrible, they lost their first six games and got out of the race. However, in IPL 2021, Royal Challengers Bangalore have made some positive changes and bought better players. Chris Morris, Aaron Finch, and Adam Zampa are the new guns of Royal Challengers Bangalore from overseas and Devdutt Padikkal from India are the Key Players of RCB to watch out for in this IPL season. There is a strong chance that we will see King Kohli's army in the top 4 teams of IPL this season.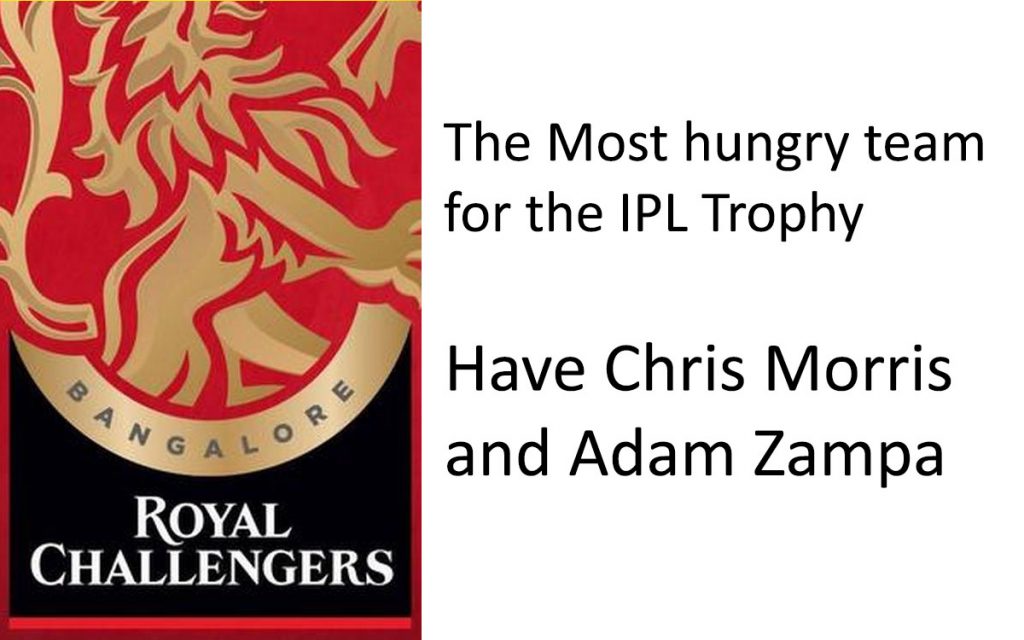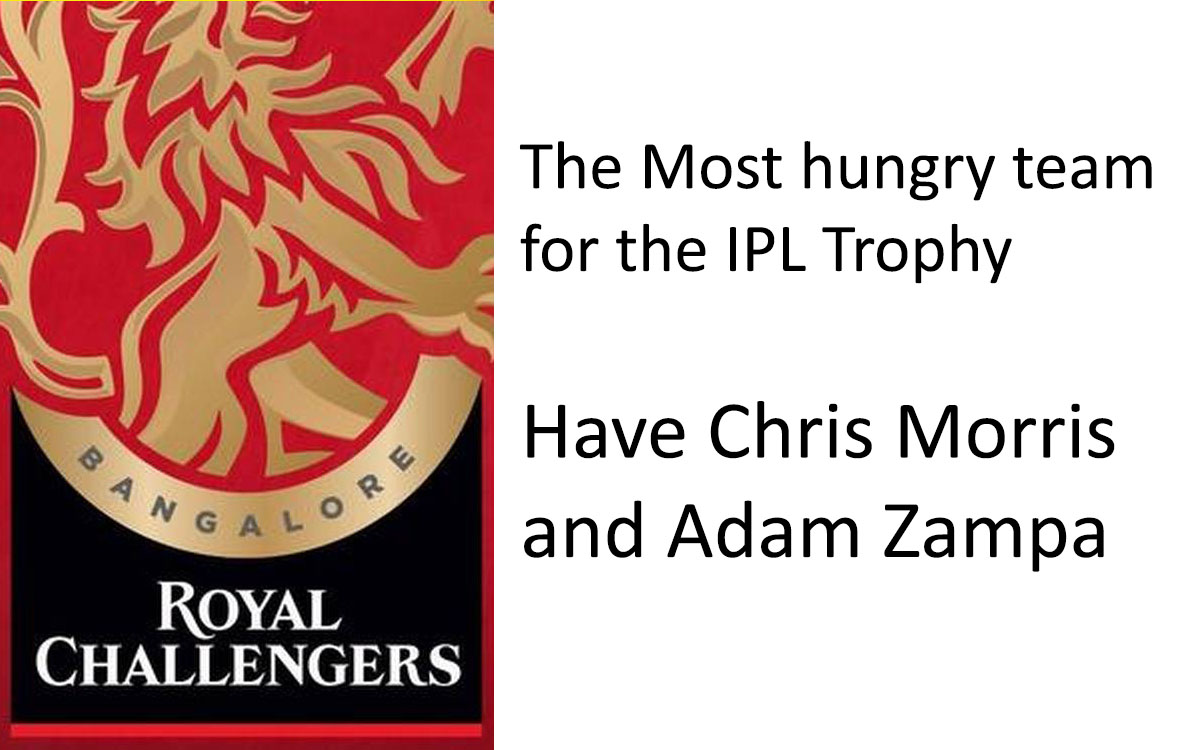 #4 Kolkata Knight Riders (KKR)
Kolkata Knight Riders (KKR) led by Dinesh Karthikis also a favorite to reach Playoffs this year. KKR has a good bowling attack with Pat Cummins, Kuldeep Yadav, and Sunil Narine. Kolkata Knight Riders bought Pat Cummins for Rs 15cr and KKR performance depends on how Cummins perform. In the Indian Premier League, run-scoring in the middle overs is they key and KKR has great players of spin to defend those middle overs.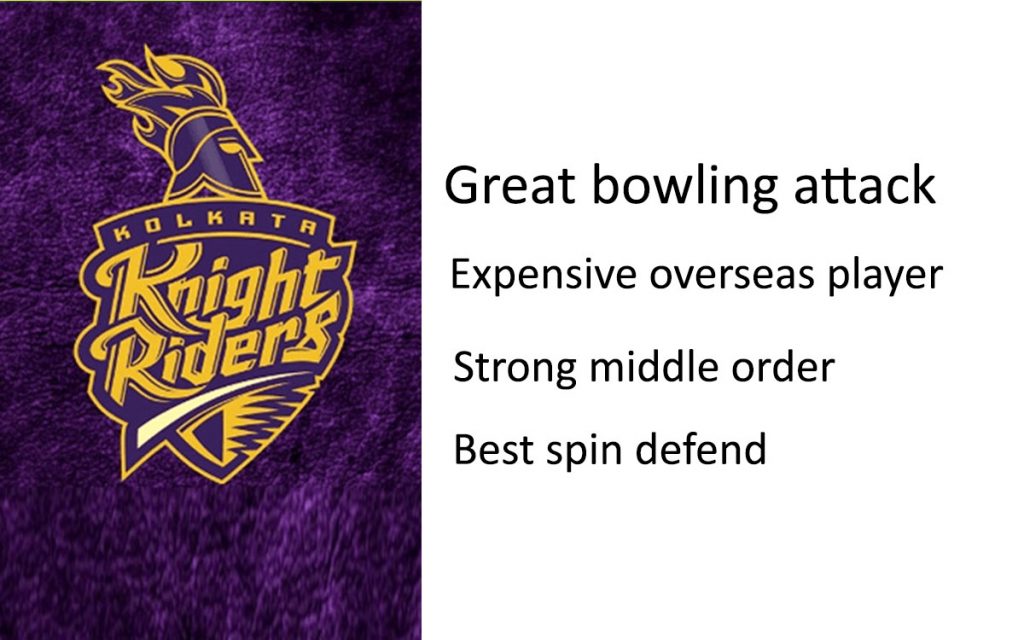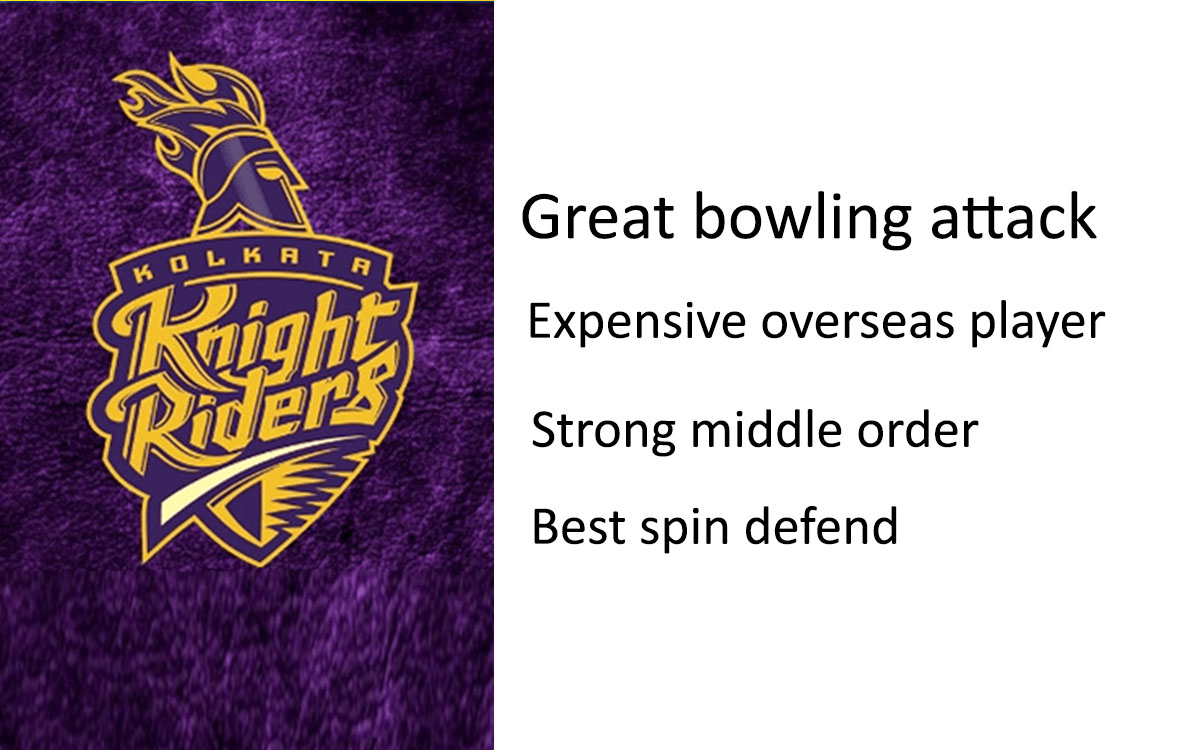 Let the T20 war begin. These 4 teams are very lethal and aggressive. IPL 2021 will be the greatest season.
Here are the best official partners and apps to watch IPL online.