IPL 2023 Auction New Rules, Date, and Time: Indian Premiere League (IPL) is the world's most popular T20 Cricket League and one of the most anticipated cricket events. According to the BCCI, the 16th Indian Premiere League auction will take place on December 16, 2022, in Bengaluru. Furthermore, the salary cap is also increasing for IPL 2023; this year, some players could break the record of the most expensive players in IPL.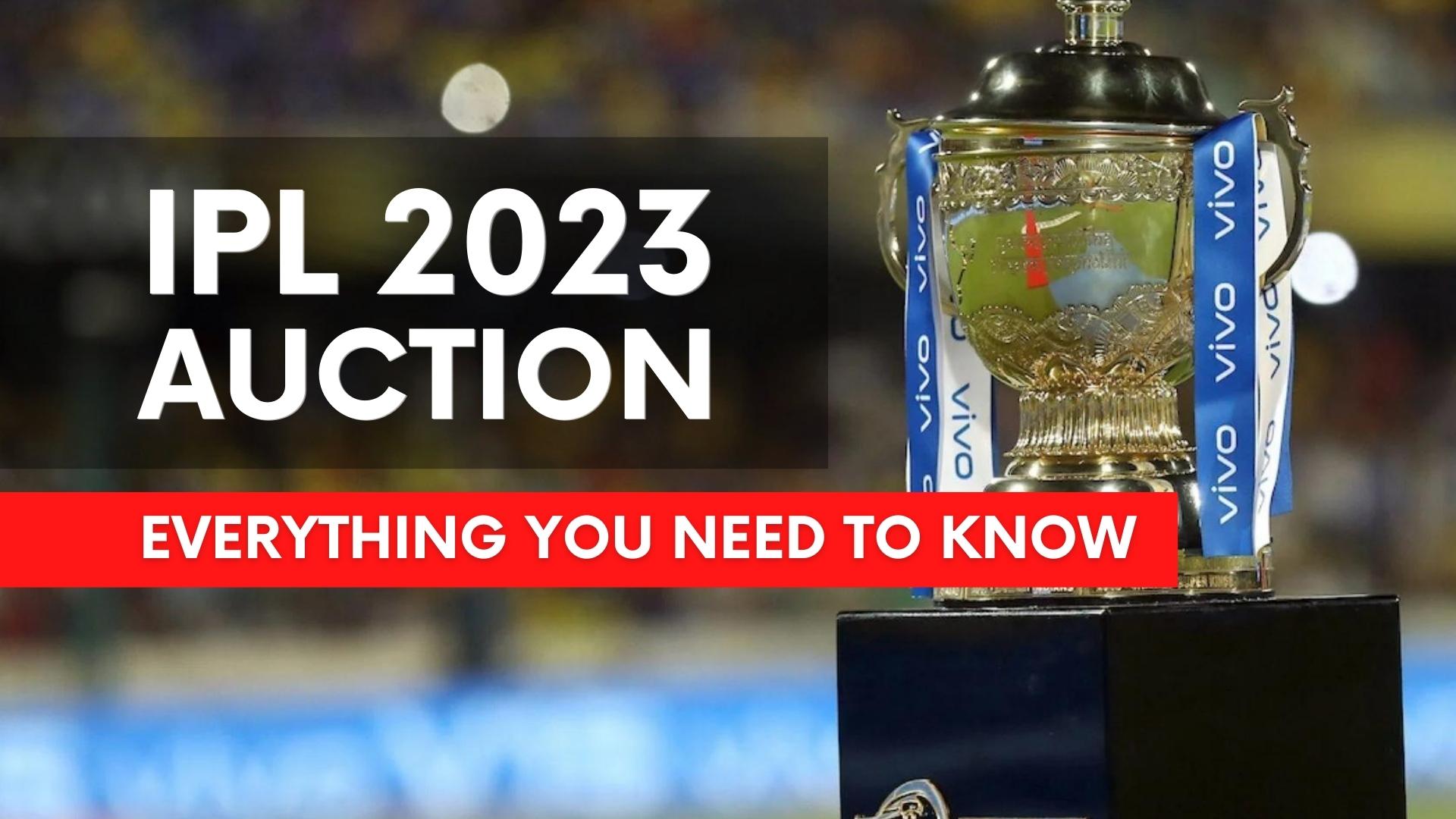 The salary cap for IPL 2022 was Rs 90 Crore; this year, it's Rs 95 crore– Rs 5 crore more. IPL 2022 had a mega auction, but this year's auction will be mini. The purse will be increased to 100 Crore for IPL 2024.
IPL 2023 Format: The home and away format will return in the 2023 edition of the Indian Premier League. All the 10 IPL teams will play their home matches at their home grounds. The BCCI President Sourav Ganguly stated this in his letter to state associations on September 22.
IPL 2023 Date: As per reports, the IPL 2023 will start in the last week of March, around the 22nd or 23rd. However, the final decision is not taken yet.
IPL 2023 trade-in window is open seven days before the auction, and the IPL committee has requested the ten franchises to submit their list of retained players by November 15 to commence the process of mini-auction.
In the 2022 IPL Auction, every franchise could retain four players. This year, each franchise has an additional five Crore to spend from the previous auction bringing the total budget to Rs 95 Crore INR.
IPL 2023 All Teams Released and Retained Players List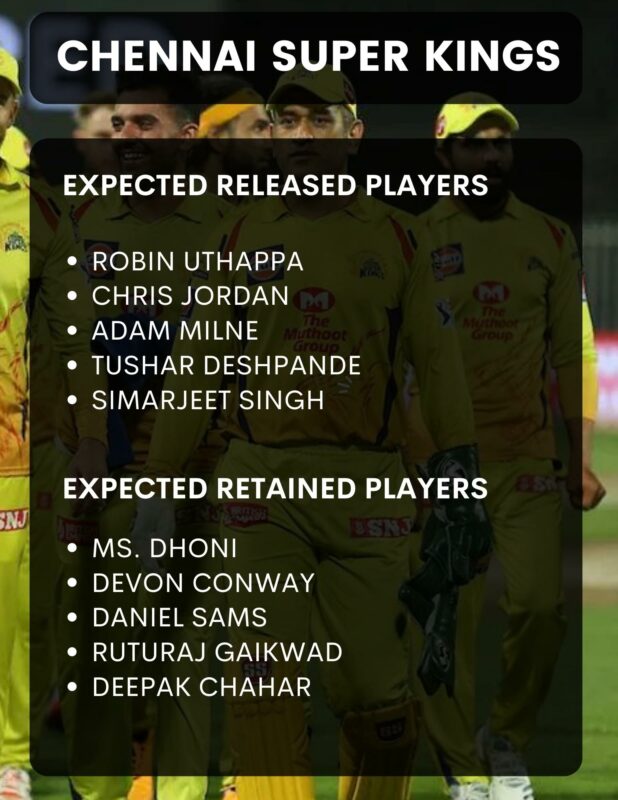 IPL Player Salary: How IPL Player Get Paid?
IPL fans are always curious about player salaries, like how much they get per match. What are the salary rules? What is the highest player salary etc.? What is the payment schedule, and whether they get full or partial payment?
Here, we shall clear all your doubts regarding IPL Player Payments. The full details
The IPL Payments aren't made in one go but three installments. According to IPL Contract, this is the payment method for all IPL Players.
20% payment within ten days of the first match
60% during the ongoing IPL season.
And the remaining 20% after the completion of the season.
Income Tax rules also apply to the IPL Players' Salaries. Indian players must pay 10% TDS, while overseas players pay 20% TDS.
All IPL Player Salaries
Check out the most expensive player in IPL, Highest Paid in Auction, and Top Paid Overseas Players.
Download IPL 2023 Player Salary PDF
IPL 2023 auction date is confirmed and all franchises will spend big money in the auction to retain players. Keep following us to get Live IPL Updates, News, Player Information, and Auction details.