The Indian Premier League (IPL) 2020 auction has ever been known for throwing up surprises. From uncapped youngsters going unsold altogether or going for big money to prominent names being snapped in measly base costs, the cricket enthusiast has seen everything. IPL auctions are becoming one of the very lucrative paths for its cricketers around the globe to generate the most cash in their careers. Cricketers around the globe are looking at IPL as the richest cricket league in the world. A number of players in addition to international cricketers collect a huge amount of money in every IPL season. The Indian Premier League (IPL) 2020 Auction took place on December 19 in ITC Royal Bengal Hotel in Kolkata. And a total of 62 players were sold in the auction.
The eight IPL franchises that include Chennai Super Kings, Delhi Capitals, Kings XI Punjab, Kolkata Knight Riders, Mumbai Indians, Rajasthan Royals, Royal Challengers Bangalore, Sunrisers Hyderabad, grabbed the players from Australia, South Africa, England, and West Indies. More than 135 Crores were spent to buy 62 players including 33 Indians. Australian fast bowler Pat Cummins became the most expensive overseas buy while Indian leg spinner Piyush Chawla became the most expensive Indian buy.
Here is the list of Top 5 Most Expensive Players in IPL 2020 Auction.
5. Nathan Coulter-Nile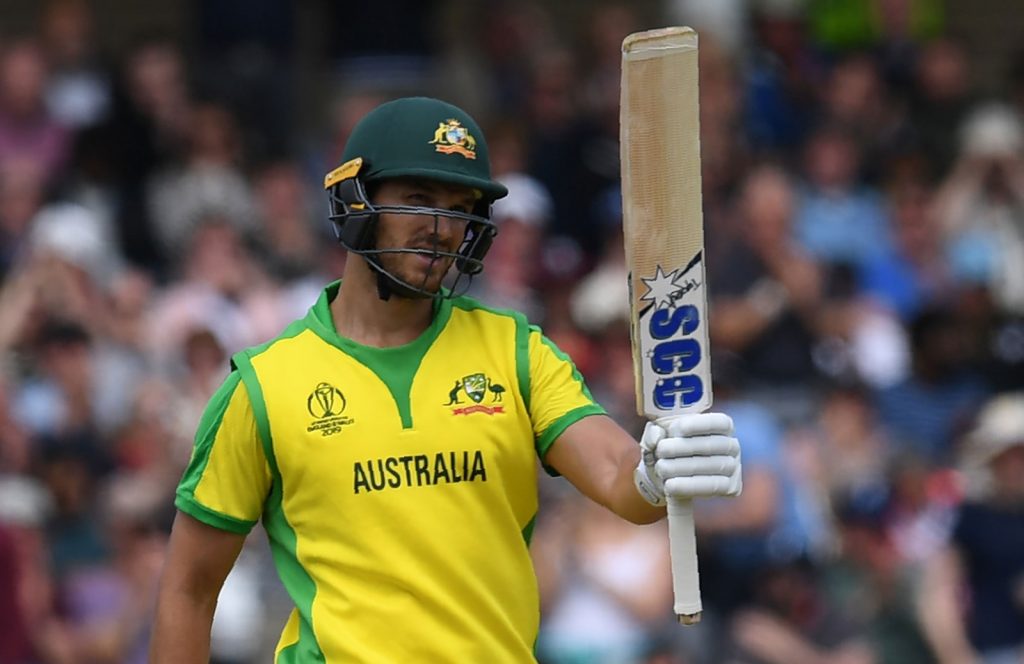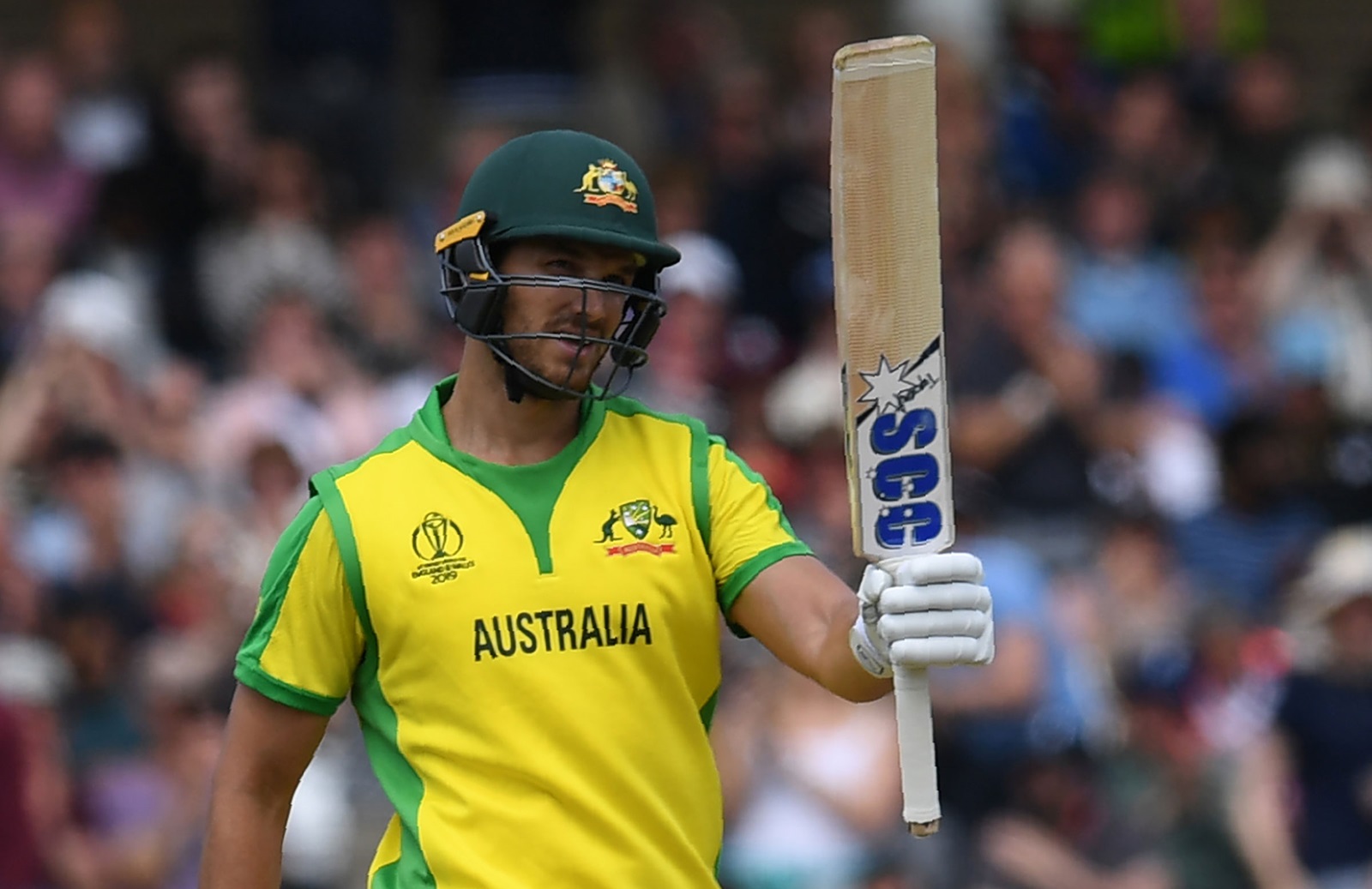 Coulter-Nile has been an impressive player with the ball in all of the previous editions of IPL he has showcased in. So, it was highly likely that he to get as much as INR 8 Crore to the IPL 2020. He has been bought by Mumbai Indians and got a place in the list of the highest-paid players in IPL 13. Coulter-Nile, which has previously played Kolkata Knight Riders, Royal Challengers Bangalore, Delhi Capitals and Mumbai Indians attracted awards from Mumbai and Chennai Super Kings. He has been a reliable bowler in the IPL — his 36 wickets have come from just 26 games at a sensible economy rate of 7.66.
4. Sheldon Cottrell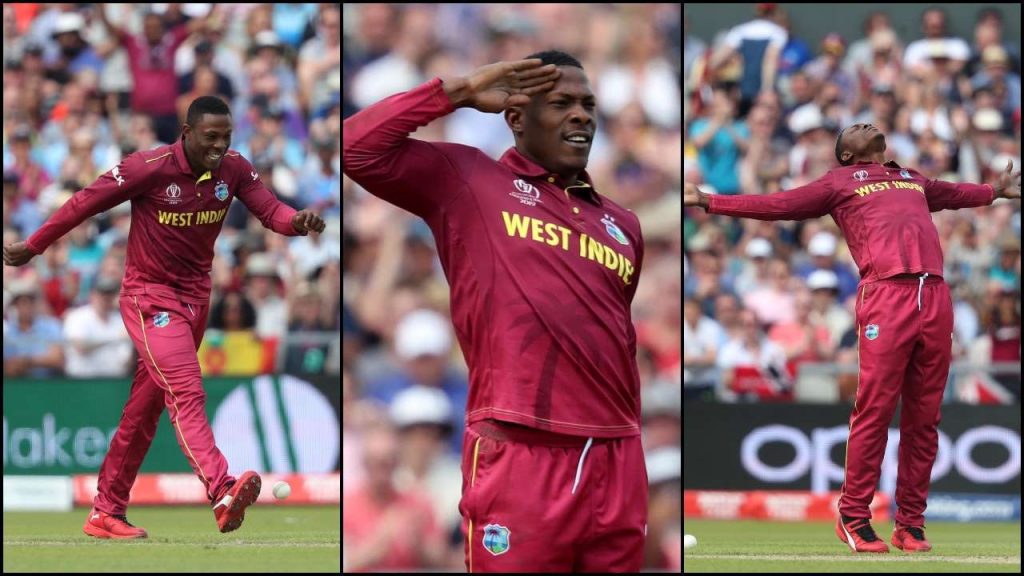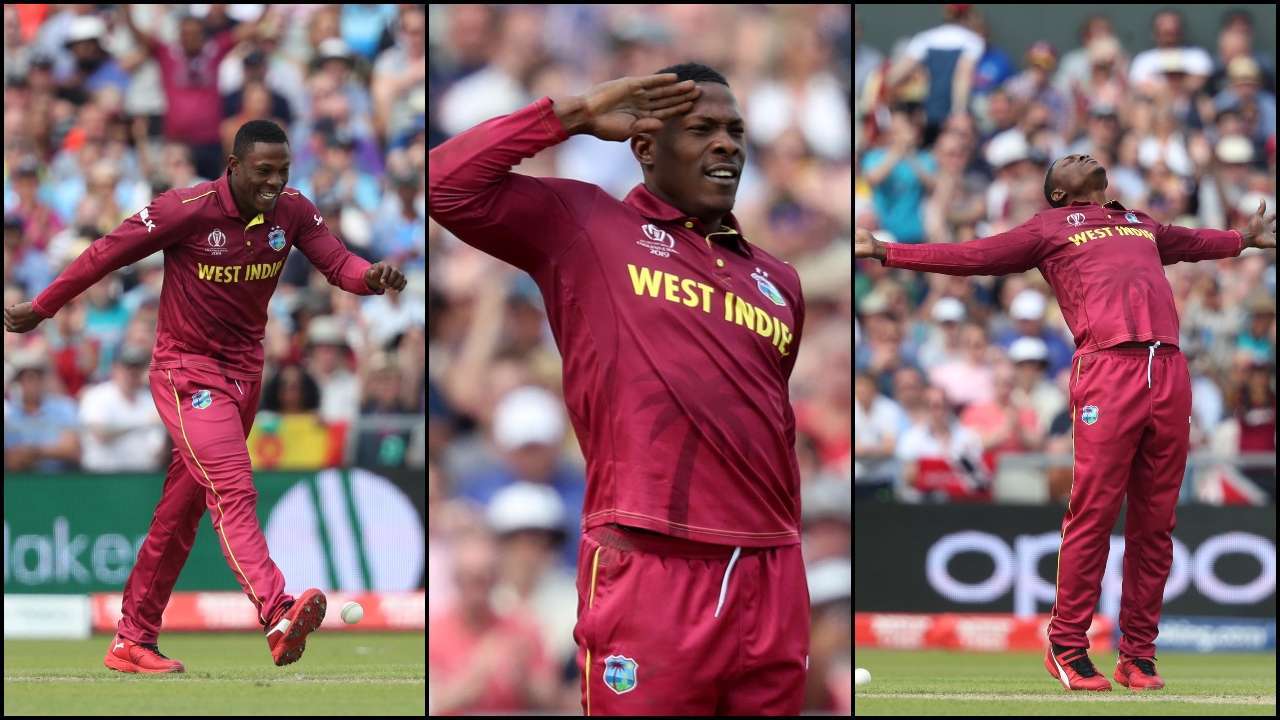 Sheldon Cottrell is the first Caribbean player to be sold at the IPL Auction 2020. The West Indian pacer was anticipated to trigger a bidding war, so he did, involving Kings XI Punjab earlier Delhi Capitals made it a race and Rajasthan Royals. KXIP bought him for INR 8.5 Crore. His overall T20 performance is very impressive, took 117 wickets in 83 matches at an average of 19.08.
3. Chris Morris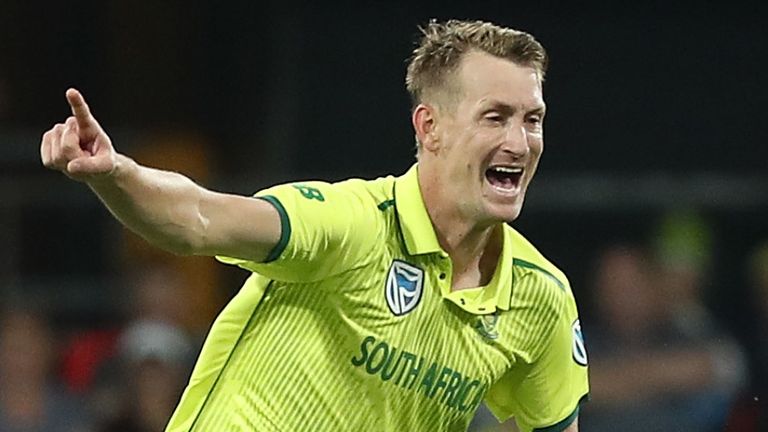 With a little difference, South African all-rounder Chris Morris has been picked by Royal Challngers Bangalore for INR 10 Crore and secure a place in Top 5 highest-paid players in IPL 2020. Proteas speedster Chris Morris has played for Delhi Capitals and Chennai Super Kings in the past. In 61 IPL matches, he has scored 517 runs at 27.21 and a strike-rate of 157.62. To go with that, he also has 69 wickets at 24.77.
2. Glenn Maxwell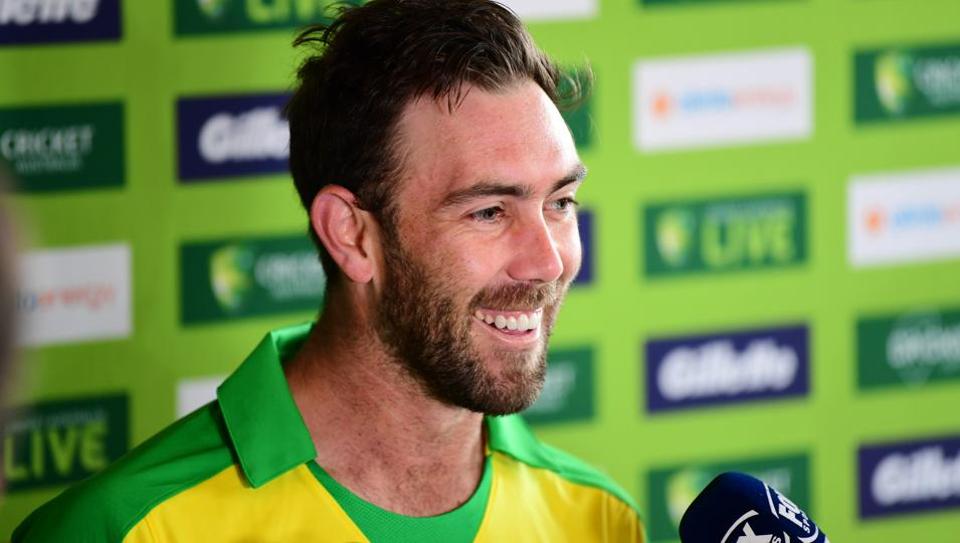 The Australian all-rounder Glenn Maxwell returned to Kings XI Punjab after having played for them from 2014 to 2017. Maxwell was bought for INR 10.75 Crore. Regardless of a strike-rate of 161.3 in the IPL, Maxwell has been inconsistent with the bat. But his ability to clear the rope from crunch situations makes him a solid choice for IPL 13. Head coach Anil Kumble said that they were looking at experience and all-round package, and Maxwell had all the traits.
1. Pat Cummins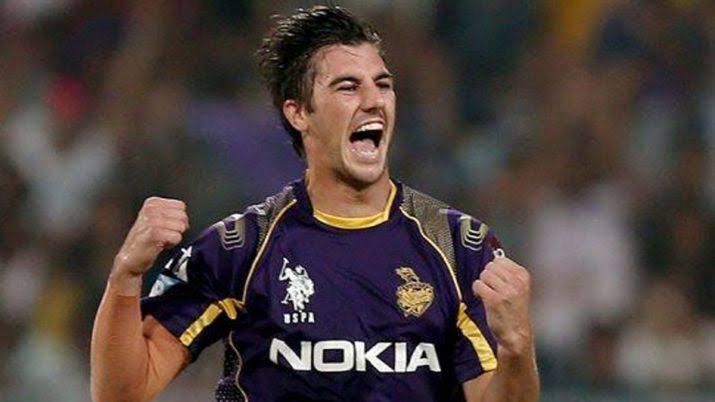 Worlds best Test Bowler Pat Cummins grabbed the first place in hight paid players in IPL 2020. Kolkata Knight Riders bought him for INR 15.5 Crore. Cummins became the most expensive foreign signing in the history of the T20 league, surpassing England all-rounder Ben Stokes, who was signed for INR 14.5 Crore in IPL 2017. In seven T20Is in 2019, Pat took nine wickets at 19.11. What was more impressive was his economy rate of just 6.61. His lower-order batting skills may have also added to his value.