Every cricket-playing country has its cricket board wealthier enough to pay its players and staff members. But in this article, we will be taking a look at the Top 10 Richest Cricket Boards in the world in 2022 based on their recent revenue earned.
Cricket ranks second in the list of most-watched sports in the world. This sport has a fan following from all over the globe, but in Asian Countries, cricket has a separate charisma. Especially in India, the game of cricket considering like a religion. However, crazy cricket fans are also present in the countries like Pakistan, Bangladesh, Sri Lanka, Australia, and England.
Cricket Boards around the globe organize several cricketing leagues to rake in the massive amount of money, like the Indian Premier League (IPL) conducted by BCCI and Pakistan Super League by Pakistan Cricket Board (PCB).
 In this write-up, we look at the Wealthiest Cricket Boards in the world in 2022.
10# Sri Lanka Cricket (SLC)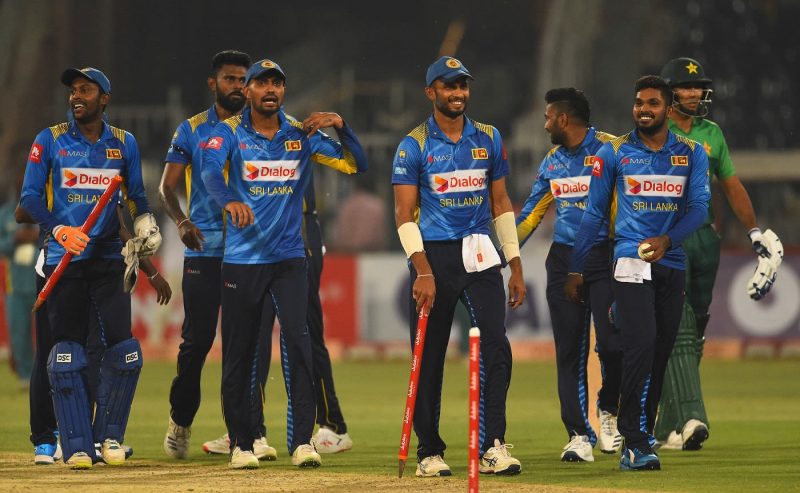 Formed in 1975, At the 10th position, we have Sri Lankan Cricket Board with $13.7 million revenue generated recently. Initially named Board of Cricket for Sri Lanka, It was relabeled as Sri Lanka Cricket in 2003. The net worth of SLC is $20 Million.
Sri Lanka Cricket (SLC) is responsible for all cricketing activities, including Men's and Women's cricket, U-19 sides, Test Tours, and One Day Internationals with other countries. The SLC's current president is Shammi Silva.
Sri Lanka Cricket is in dire straits in recent months due to Covid-19 and is struggling to survive. The BCCI divulged that the Indian team is ready to play extra matches against Sri Lanka to help SLC in these difficult times.
Currently, Sri Lanka is playing the ODI series against Bangladesh started on May 23, 2022.
#9 Zimbabwe Cricket (ZCB)
Established in 1992, the Zimbabwe Cricket Board (ZCB) is sitting on the 9th spot in our list with a $15.53 million revenue earned recently and overall net worth of $38 Million. The chairman of the Zimbabwe Cricket Board is Tavengwa Mukuhlani, and CEO is Wilfred Mukondiwa.
Sponsored by international companies like Coca-Cola, Castle Lager, uMax, ZimGold, and Vega Sportswear, ZCB is not in a good state in international cricket currently.
Zimbabwe played a two-test match series against Pakistan recently in which Pakistan Cricket Team destroyed them, and both the games did not even last for five days.
#8 Cricket West Indies (WICB)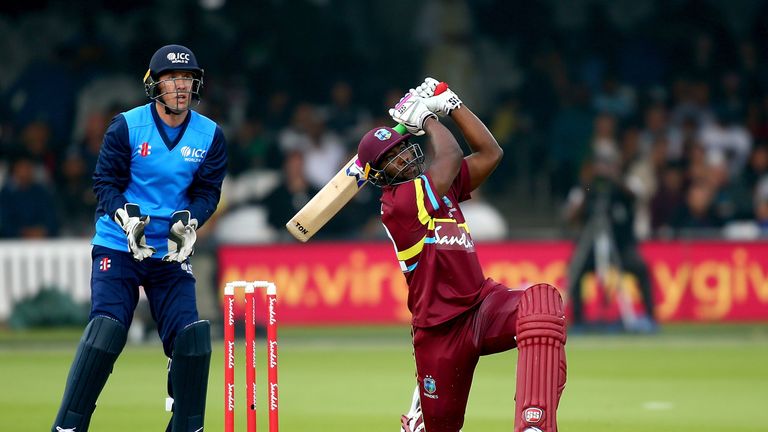 The 8th position of the Richest Cricket Boards 2022 is occupied by Cricket West Indies, formerly known by the West Indies Cricket Board (WICB), with revenues of $15.53 Million. The net worth of WICB is $15 Million.
The exciting fact about West Indies Cricket Board is that it is one of the oldest cricket boards in the world and was established in 1920, a hundred and one years ago. Initially, it was formed as the West Indies Cricket Board of Control, but in 1996, it changed its name to West Indies Cricket Board.
Cricket West Indies is majorly dependent on broadcasting rights, and since the commencement of the Caribbean Premier League in 2013, their income has boosted. The major sponsors of the West Indies Cricket Board are Sandals Resorts International, JetBlue, Betway, and Castore.
Talking about the cricketing activities of the West Indies, they played a two-match Test series against Sri Lanka recently, with both the games ending in a dead heat.
#7 New Zealand Cricket (NZC)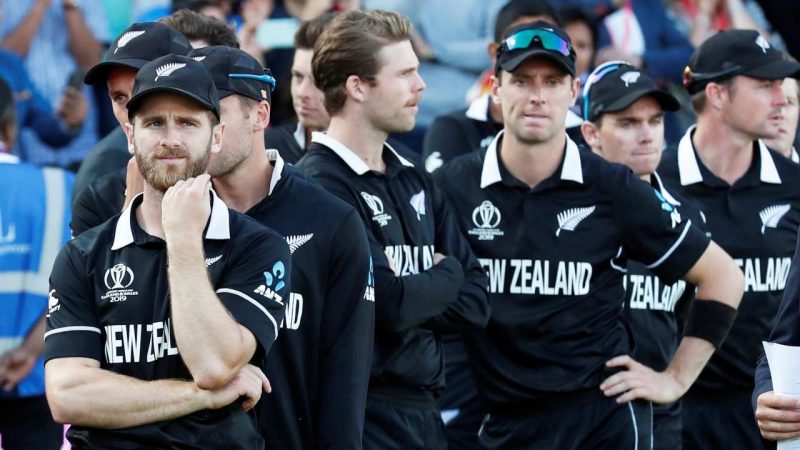 New Zealand Cricket Board (NZC) is in 7th position on our list of Wealthiest Cricket Boards in the world with a revenue of $28.86 Million and a net worth of $9 Million.
Headquartered in Christchurch, New Zealand Cricket, previously known as the New Zealand Cricket Council, manages the New Zealand Cricket team, Test Tours, and ODI's with other cricketing nations. The NZC sponsors are Spark Sport, Pitch, ANZ, Ford, Accor, Air New Zealand, Gillette, GJ Gardner Homes, Hertz New Zealand, KFC, and Powerade.
The blackcaps recently trounced Bangladesh in a T20I by 65 runs. The New Zealand team will lock horns with the Indian Cricket Team on June 18, 2022, in World Test Championship Final (WTC).
#6 Cricket South Africa (CSA)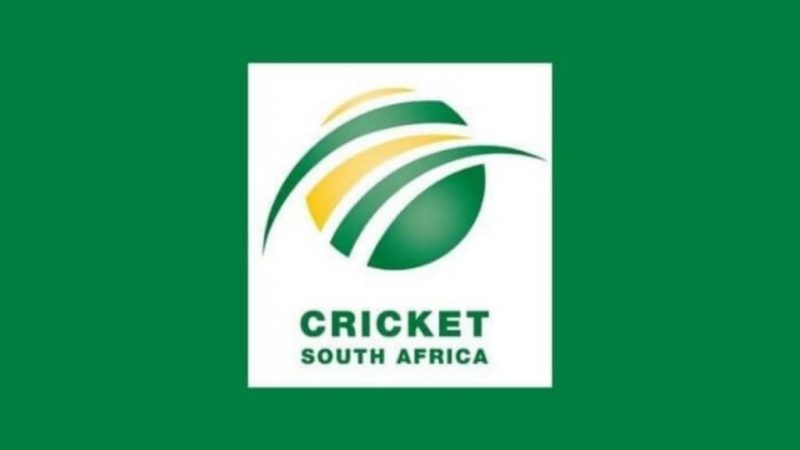 With a revenue of $66.65 Million and a net worth of $79 Million, Cricket South Africa (CSA) is sitting in the sixth position on our list. Formed in 1991, Cricket South Africa's headquarter is in Johannesburg.
South Africa has always been a prominent name in cricket, but unfortunately, they did not win the World Cup so far. The Proteas team played their last T20I series against Pakistan and lost the series1-3. Their subsequent encounter is with West Indies taking place on June 10, 2022, in a Test Series. 
#5 Bangladesh Cricket Board (BCB)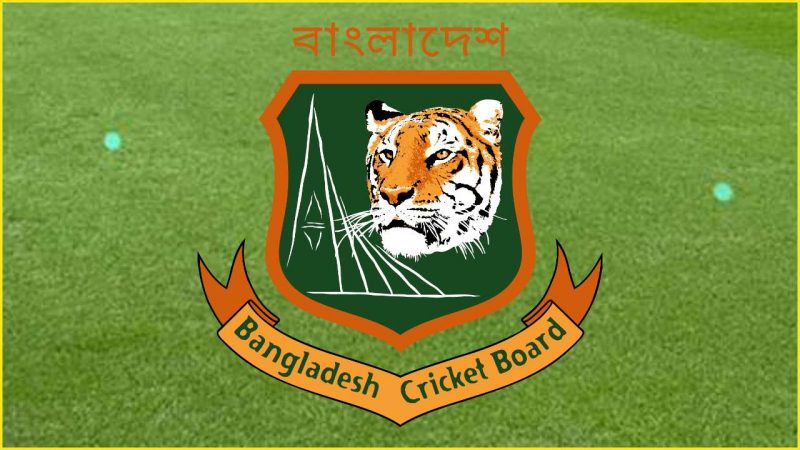 The Bangladesh Cricket Board was established in 1977 and became the full member of ICC in 2000. The BCB has its headquarter in Sher-e-Bangla National Cricket Stadium, Dhaka. Bangladesh board occupied the 5th position in our list with earned revenues of $110 Million and a net worth of $51 Million.
In recent times, Bangladesh Cricket made progress by leaps and bounds, and now it has cemented its place among the strong teams in the world. BCB has sponsorship companies like Daraz, Aamra Network, and Pan Pacific.
Bangladesh played a two-Test match series against Sri Lanka, and Lanka Tigers defeated them by a margin of 1-0.
#4 Pakistan Cricket Board (PCB)
With revenues of $111.45 Million and a net worth of $55 Million, the Pakistan Cricket Board is taking the 4th spot. The PCB was established in 1949, and its headquarter is in Lahore.
Several companies like Pepsi, Brighto Paints, Gatorade, Easypaisa, United Bank Limited, and PTCL sponsor Pakistan Cricket Board and PCB, earning a lot of money by organizing the Pakistan Super League (PSL). The Board postponed the PSL 2022 due to the surge of Covid-19 cases, and it resumes in UAE from June 5, 2021. 
#3 England and Wales Cricket Board (ECB)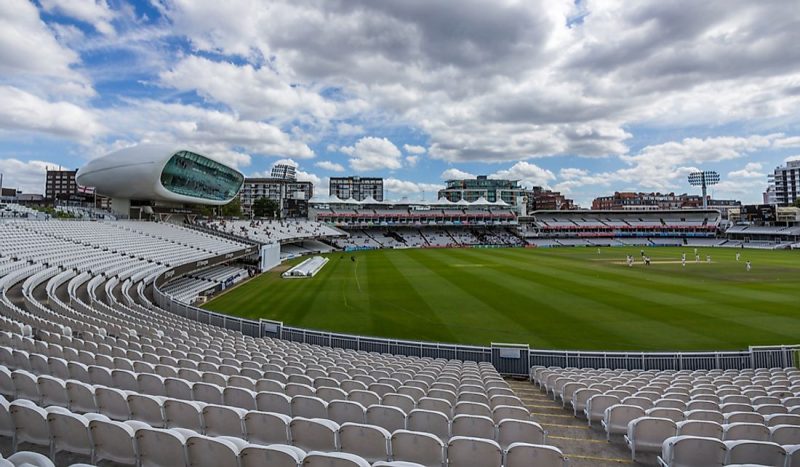 With an enormous amount of revenues of $293.39 Million and a net worth of $59 Million, the English and Wales Cricket Board are in 3rd position. ECB has excellent broadcasting rights and amazing sponsors such as Vitality, Royal London, Lifebuoy, and New Balance, making them one of the wealthiest cricket boards in the world. The ECB was established in 1997, and its headquarters is in Lord's Cricket Ground.
The next cricket activity of the English team will start on June 2, 2022, when they play the Two-match Test Series against New Zealand.
#2 Cricket Australia (CA)
Cricket Australia, formerly known as the Australian Cricket Board, is on the second number with $390 Million revenue and $24 Million net worth. Cricket Australia was formed in 1905, making it one of the oldest cricket boards in the world. Its headquarter is in Melbourne.
Multiple companies like Vodafone, Dettol, Commonwealth Bank, Woolworths, HCL, Toyota, KFC, Fox Sports, Cadbury, Gatorade sponsor Cricket Australia and CA earn a lot of revenue by conducting Big Bash League.
The Kangaroos played against Blackcaps recently in five-match T20I series. New Zealand came out on top in this close combat series, winning the series 3-2.
#1 Board of Control for Cricket India (BCCI)
Without any doubt, the Board of Control for Cricket India is the wealthiest Cricket Board in the world, with revenues of $512 Million and a net worth of $295 Million. The BCCI was established in 1928, and its headquarter is in Mumbai.
The BCCI changed the shape of cricket by introducing the Indian Premier League (IPL), and IPL is the primary source of revenue for BCCI. As it is the richest cricket board in the world, BCCI has the most potent sponsors like Byju's, MPL Sports, Paytm, Dream 11, Hyundai, Ambuja Cements, and Star Sports.